TheVirtualInstructor.com
- This site features over 90 videos of instruction on drawing, painting, and digital art as well as a database of art lesson plans for teachers. This site also features a frequently updated blog on teaching practices, theories, and special art lessons.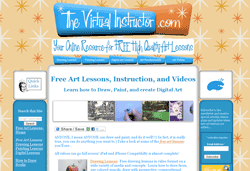 How-to-Draw-Stuff.com
- How to Draw all kinds of stuff. This site features step by step drawing instruction on how to draw different things-from Penguins to '57 Chevies. This site breaks down the process of drawing into simple to understand and follow lessons with pictures.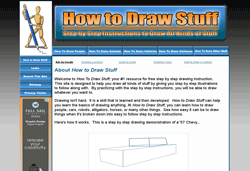 Create-with-Flash.com
- The site is still brand new. It will feature videos and step by step tutorials on how to use Adobe Flash.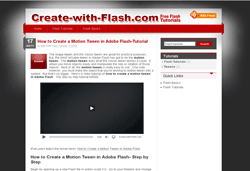 Visit my YouTube Channel to see a sampling of the art instruction videos featured on TheVirtualInstructor.com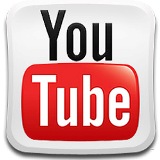 Visit my Blip.tv Channel to see all of the art instruction videos that I make.