TheVirtualInstructor.com
TheVirtualInstructor.com features nearly 1000 videos of instruction on drawing, painting, and digital art as well as a database of art lesson plans for teachers. This site also features a frequently updated blog on teaching practices, theories, and special art lessons.
Visit this site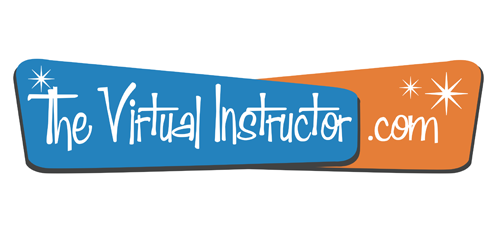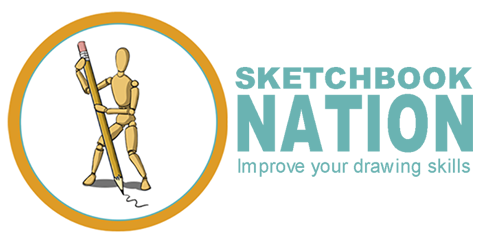 SketchBookNation.com
This site features step by step drawing instruction on how to draw different things – organized as step by step drawing challenges. It is designed to help artists practice and improve their drawing skills – one step at a time.
Visit this site
TheSecretstoDrawing.com
This course is a complete course on drawing. Featuring of 300 minutes of instruction and 26 ebooks, it is the most comprehensive drawing course online.
Visit this site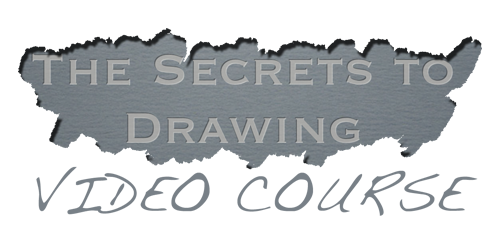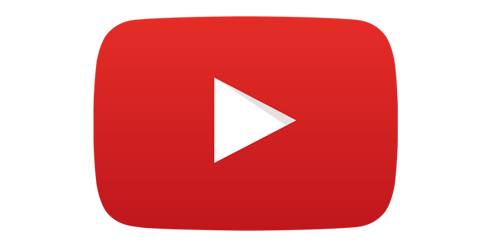 YouTube
Join the YouTube Channel and check out hundreds of instruction videos on drawing, painting, and digital art.
Visit this site
Udemy.com
Some, but not all of Matt's courses are featured on the popular e-learning platform Udemy. Check out the visual arts courses that are offered at Udemy.
Visit this site